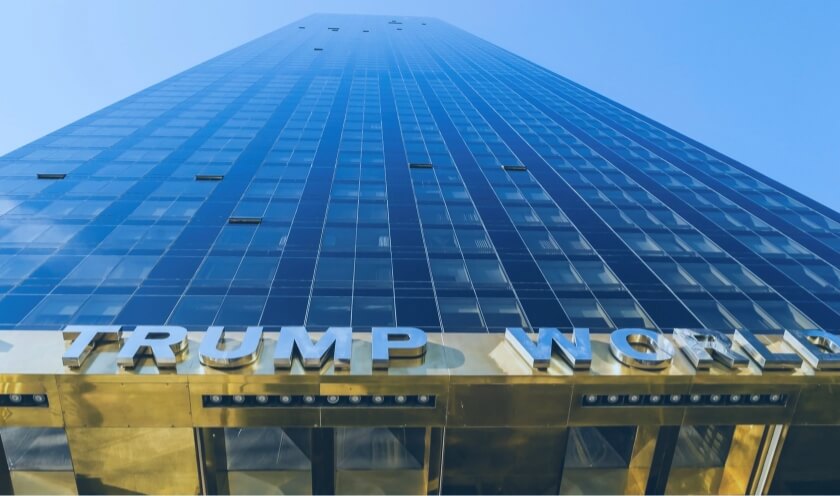 luxury residential trump world tower, new york, ny
Snapshot:
Deal type: Private Equity
Industry: Real Estate
Market focus: Luxury residential
Four luxury residences located in Trump World Tower in Midtown Manhattan. The building has an exclusive spa and health club, sixty foot-long indoor swimming pool, wine cellar, lush landscaped garden and courtyard.
Residents include C-Suite executives of top multinational corporations, political leaders, and celebrities.
Proximity to the United Nations headquarters in New York with spectacular views and the best restaurants and galleries in NYC.
INFO
July 13, 2021
by EXXE Editor in investments